Fast & Guaranteed payouts
Get your payment in the first week of the month, period. If we have control over it, you'll get your money on time.

Crypto currencies
Withdraw in crypto currencies via CoinsPaid.

Personal manager
As a partner, you are entitled to a personal manager. We will not just show you the ropes, but be at your side every step of the way.

Player retention
Loyalty system, bonus programs, 24/7 support & call center, VIP service — in other words, expect high conversion rates. Our players stay with us.
Our Advantages

.
Coinslotty Partners:
the reliable way to success
Over the years of the existence of our company, we have built not just a name. Across the brands, our teams have been working to satisfy the needs of the players and partners alike. One cannot exist without another, and the entire system needs to be in balance in order to work. We can offer a lot, because we have a lot to offer — let us show you.
About Coinslotty

.
Taking advantage of the technologies of the future
The Coinslotty Casino is a new project that enables the crypto market experts to participate in the cryptocurrency tournaments. The crypto-savvy players can compete against each other, rack up points and bonuses, and move up the VIP ladder.
We've developed a truly motivating loyalty program that will motivate the player to come for more. It features a point booster system that enables a quickened progress through the program and grants unique prizes on top of that. There are also various missions and tournaments to entertain and intrigue the player, and a bonus shop where they can exchange the earned points for real prizes.
The accepted currencies are: BTC, BCH, LTC, DOGE, ETH, XRP, USDT (ERC20).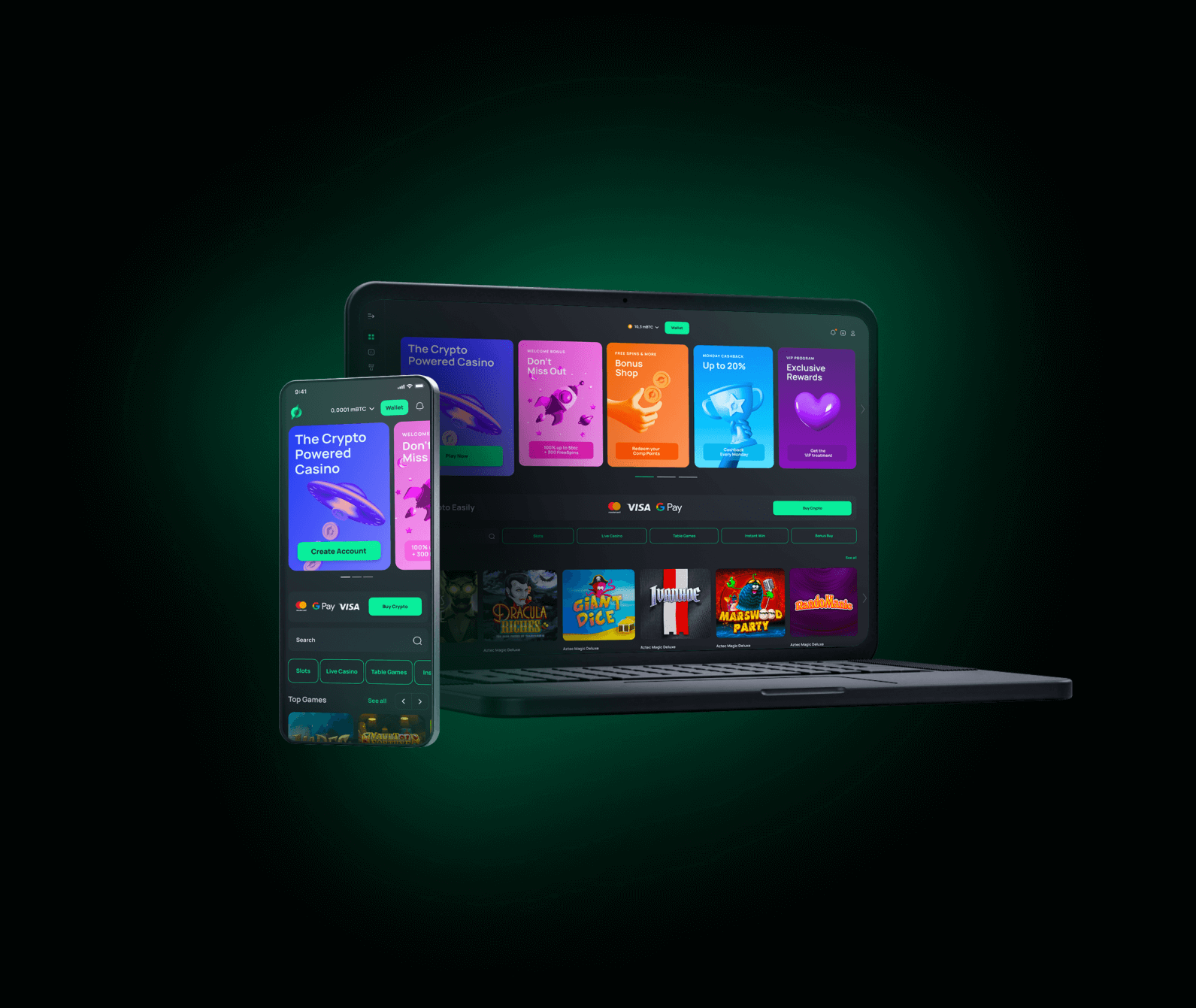 Comission

.
Here's what we take
in exchange for the services
Here's our standard commission deal based on First Time Depositors number
No Hidden Fees
Lifetime Revenue
No Hidden Fees
Lifetime Revenue
No Hidden Fees
Revenue From Qualified First Time Depositors Quantity
No Hidden Fees
Lifetime Revenue
Master account
Sub-affiliate
up to 45%
No Hidden Fees
Lifetime Revenue
Frequently Asked Questions

.
Have a question?
Take a look, the answer is probably here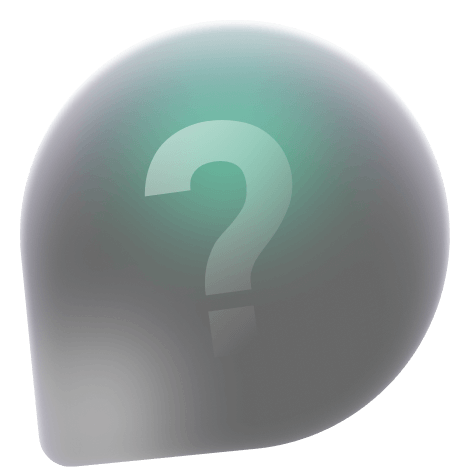 What is an affiliate program?
An affiliate program is a form of collaboration between an agent and an advertiser. This partnership works to generate leads for the affiliate program. The publisher / CPA network is paid for the provided services.
A lead is a player who has registered and made a first-time deposit.
To be your lead, the player must use an affiliate tracker link to register and deposit. If all the requirements are met, you will get a payment. The amount depends on the commission rate that you had agreed upon before the campaign started.
How much does it cost to join?
It's absolutely free for all participants of the affiliate program.
Can I still join if I don't have a website?
Sure! You are welcome to join us even if you do not have a website as we work with different sources of traffic as well.
How do I join?
In order to create an account, all you have to do is click on the 'register' button in the top left corner of the webpage and enter your details in the fields provided. Once you have done this, you will receive a confirmation email with a link. You should click on this link in order to verify your account. Once these simple steps have been completed, you're good to go!
When/How will I get paid?
Our goal is to fulfill our payment obligations fast and fully. Expect your payment on the 1st business day of every month. Your balance will be credited with the sum that you have earned for generating traffic. Then you are welcome to order a withdrawal via the following payment methods: Skrill, Neteller, Bank Transfer (wire transfer), CoinsPaid.
Is there any negative carry over?
There is no negative carryover and there never will be. As a company, we base the relationship with our partners on two pillars — transparency and trust. You can be sure that there will be no unpleasant surprises from our side.
Why should I trust you?
Сoinslotty Partners is an official affiliate program. Thanks to our large team of highly qualified professionals working around the clock, all the processes run like clockwork. The three primary principles that the Coinslotty Partners team follows are reliability, transparency, and safety. As a Partner, you will be assigned a personal manager who you can contact any time you need. Our support and call center work 24/7 and they respond to your queries immediately.
I forgot my password and can't login. What do I do?
If you forgot your password, you need to tap/click on the "Reset your password" link to restore your access via the email.
If you can't bypass the 2-factor authentication, you will need:
- to contact your personal manager,
- to pass the verification process (KYC).
Authentication will be then disabled.
Contact us

.
Always ready to consult you